SUSAN EPSTEIN PRESENTS
"Create, Design & Fill UP Your Group Coaching Program & Quickly Add Coaching Revenue Into Your Bank Account NOW"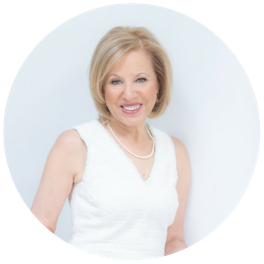 Presented by
Susan Epstein
On This 30-Minute Webinar, Susan Will Show You...
The EXACT model she used to sign up over 300 group coaching clients.
How to sign up coaching clients for a year without a list and without strategy sessions.
How to manage 50+ clients while working half-days with Fridays off.
How to implement this amazing model within 2 weeks to sign up clients and collect fees faster than ever before.
WARNING: This model is different than all the other approaches out there because it works FAST. Clients sign up for a year at a time without strategy sessions. Most coaches are seeing money in their bank account within 2 weeks of implementing.