Free Masterclass with Susan Epstein
The 3 Keys to a Profitable & Predictable Coaching Business Using Groups
Without cranking out content, figuring out Facebook ads, or doing any of that complicated marketing stuff you don't want to do
This Masterclass is absolutely FREE and plays in your local time.
Book Your Calendar
Block out the time in your calendar and make sure you're in a distraction-free environment.
30 minutes
Schedule 30 minutes so you get the most out of this masterclass.
Free Gift
Attend and get my personal roadmap for building a six-figure business with group coaching.
Here's what you're going to discover in this 30-minute masterclass:
Discover my #1 strategy for using groups to double your coaching income while cutting your workload in half
Find out the tiny tweak that lets you design highly effective groups, even if you've never done it before
How to enroll and fill your group with paying clients – without doing a single strategy session
And how to do all this without cranking out content, figuring out Facebook ads, or doing any of that complicated marketing stuff you don't want to do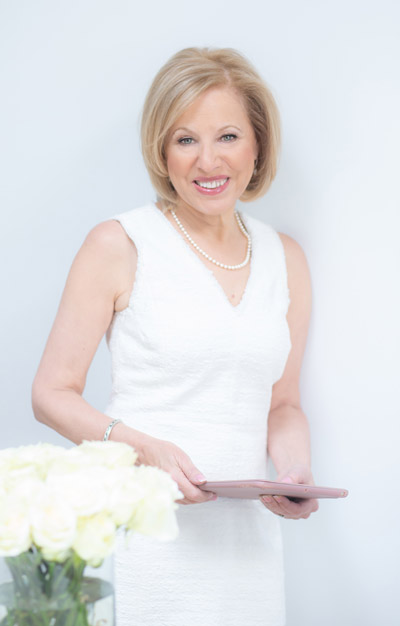 Hi, I'm Susan Epstein, LCSW
I'm a business coach and strategist who helps coaches, therapists and healers fill their practices and leverage their time.
These 3 keys (part of my Fast Revenue Group Coaching system) have been responsible for hundreds of thousands of dollars in profit for me and my clients.
Without them, you will waste time worrying about up and down income and riding the rollercoaster of an unpredictable coaching business.
With them, you eliminate the 90% that doesn't move the needle and focus on the top 10% that gets you results.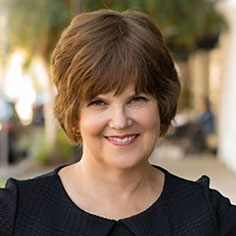 Dhiresha Marshall
"I am a one to one business coach and never was interested in group coaching… until I took Susan's training. What an eye opener! She demonstrates how easy it is to do. The big take-away was the potential for consistent income and a steady stream of possible one to one coaching clients from this same group. No more up and down income!"
Your Blueprint to a Predictable & Profitable Business Is Only a Click Away…